Dă start noului an de facultate alături de PRIME! Vino și tu în echipa noastră și hai să ne facem cele mai cool amintiri împreună!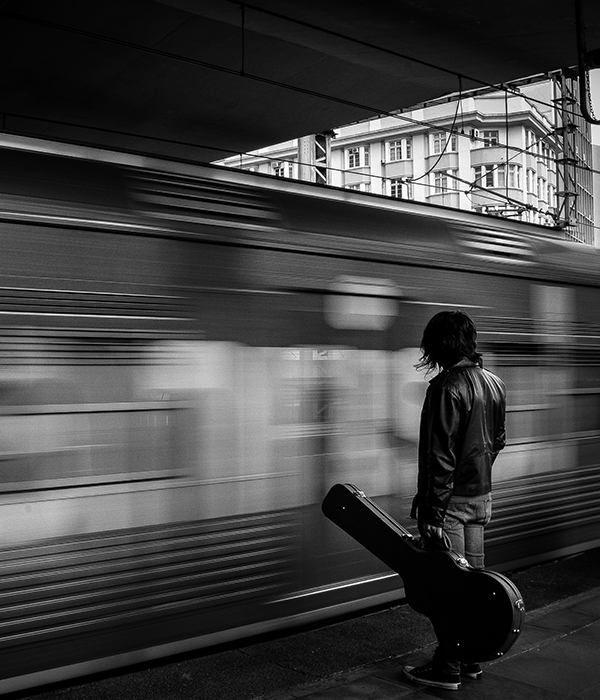 PRIME este prima asociație studențească de Relații Publice și Comunicare din România. Cu ajutorul celor cinci departamente și a celor trei evenimente, studenții pasionați de Comunicare au șansa să realizeze o legătură directă cu specialiștii din domeniu, să pună în practică și să completeze cunoștințele dobândite în facultate.

Pe lângă beneficiile aduse pe plan profesional, în PRIME înveți cum să creezi conexiuni cu oamenii, să te faci auzit, iar în plus, ai parte de experiențe demne de povestit prietenilor. Încă de acum 22 de ani, noi humans of PRIME ni se alătură în fiecare an, având ca rezultat multe evenimente de succes.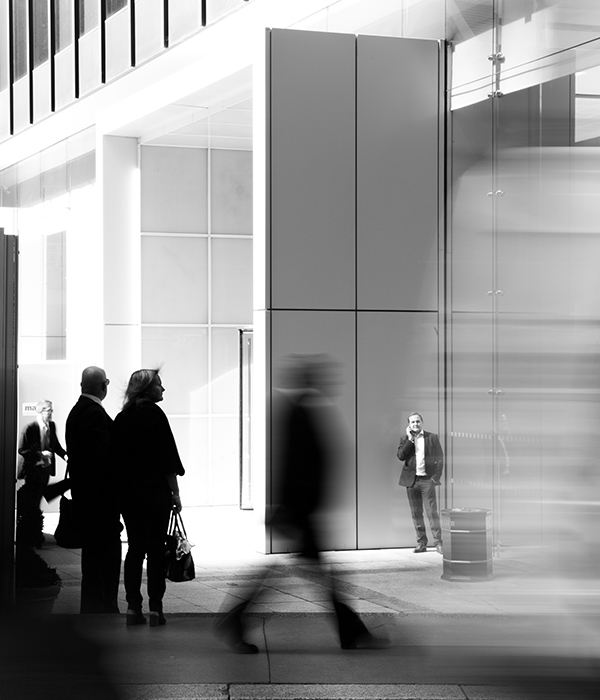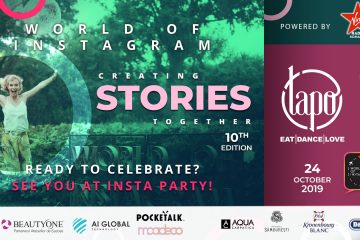 World of Instagram revine cu primul eveniment din această toamnă, dar și cu multe noutăți și surprize. Sărbătorim împreună 10...
Read More